"But you will receive power when the Holy Spirit comes on you; and you will be my witnesses in Jerusalem, and in all Judea and Samaria, and to the ends of the earth." Acts 1:8
We invite you to consider supporting us and help Empower, Enhance and Expand churches in the land where God dwelt among us.
Family Ministry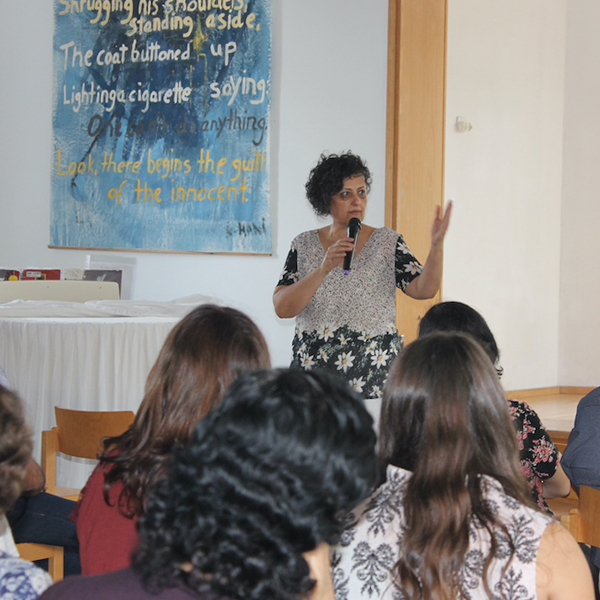 Our goal is to empower and encourage Christian mothers to grow in their leadership, being a role model, communication, and nurturing skills. Trainings provide opportunities to practice and hone the skills necessary for healthy marriages, families, churches, and communities. Learn more.
Youth Ministry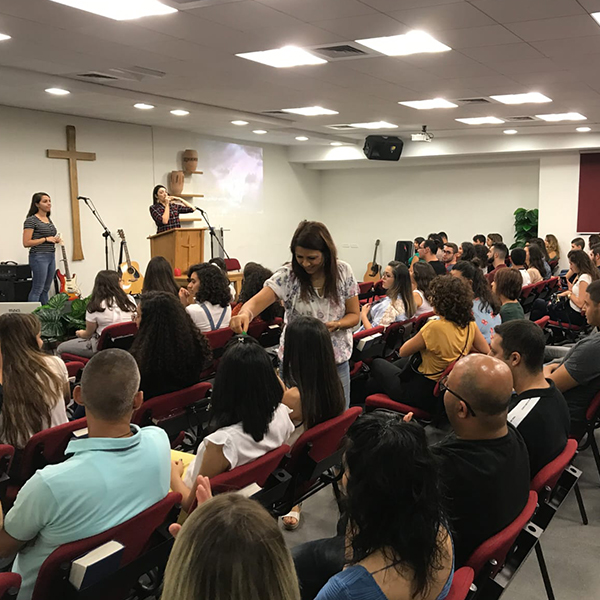 We are committed to nurture the faith of young Christians in the Holy Land. Therefore we sponsor a regional youth ministry for all churches and host a series of events during the year to encourage Christian young adults in their walk with the Lord. Learn more.
Children Ministry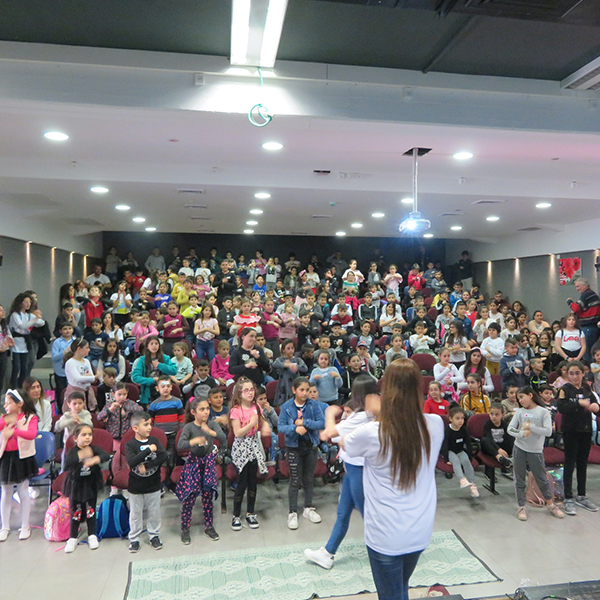 In response to the need to foster hope and healing among the kids of the Holy Land, we organize a series events throughout the year including regional Sunday School meetings and vacation Bible schools (VBS) throughout the months of July and August. Learn more.