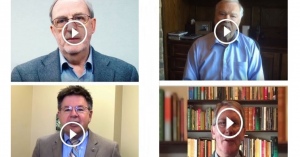 To meet the growing need for Christian leadership in our community, we have launched the Nazareth Leadership Training Initiative. This capital campaign will expand the physical space of the Nazareth Baptist House in order to develop theological and church programs offered to the public, church leaders, students, and congregations.
This campaign will make Nazareth Evangelical College (NEC), the only theological educational institution in the area, a more robust theological institution. With better resources and classes, students will be equipped to preach the gospel to everyone around them, starting right here in the town where our Lord and Savior grew up and gave His Inaugural Address saying, "The Spirit of the Lord is upon me, because he has anointed me to bring good news to the poor. He has sent me to proclaim release to the captives and recovery of sight to the blind, to let the oppressed go free, to proclaim the year of the Lord's favor."
We give thanks to God every day for supporters who have caught the vision and have made this project possible and are pleased to be able to share this gratitude and excitement with you as well. The following are four short video testimonies: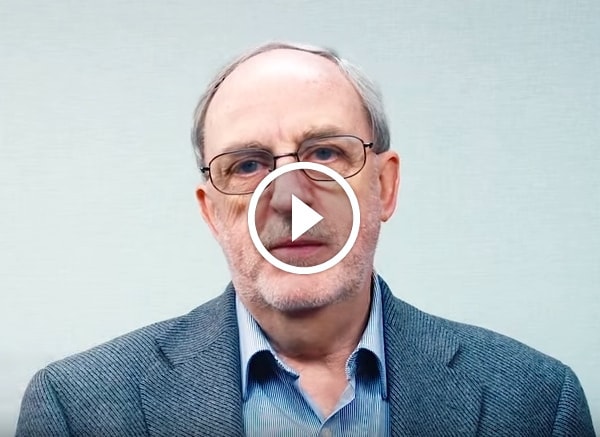 www.youtube.com/watch?v=kxsTBi2ioTs
David Kerrigan, General Director of BMS World Mission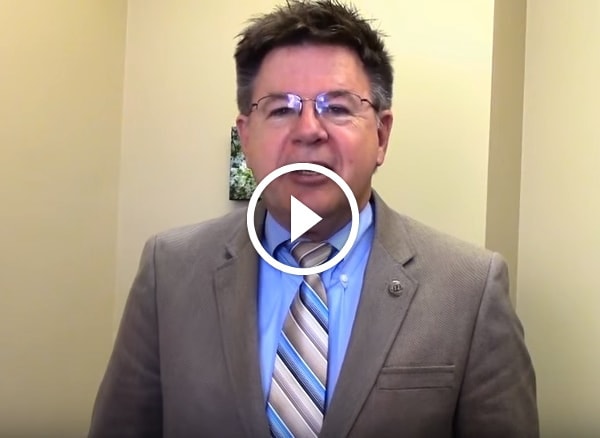 www.youtube.com/watch?v=19IsUKoHJNY
Don Sewell, Director of Faith in Action, Baylor Hospitals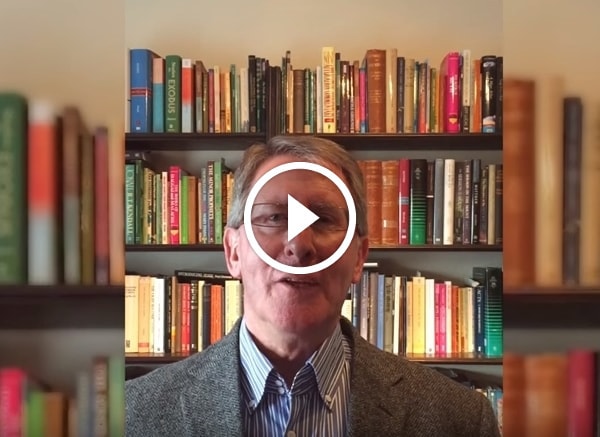 www.youtube.com/watch?v=04W7Crop5x8
David Coffey, President of Baptist World Alliance 2005-2010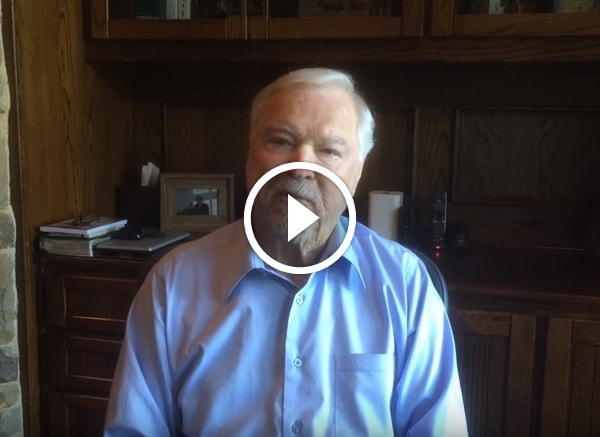 www.youtube.com/watch?v=dsoK0qssU0s
Wayne Stevenson, Entrepreneur and Christian Philanthropist
If you interested in doing a solid investment in Christian leadership in our region, contact us for additional information.
 
Bader Mansour
Development Officer
Association of Baptist Churches in Israel
bader@baptist.org.il
+972-523283351